Get more traffic and leads
You need SEO-optimized posts that pique your customers' interest.
Save time
Craft Pulitzer-level content in record time for your agency.
Build your authority
You're an expert. Show it to customers with high quality content.
I'm a content writer who has
Helped over 60 agencies and entrepreneurs
write over 400 pieces of content
Makenzi is a rock star!! I look forward to working with her in the future. She's a freelancer who knows what she is doing!! Highly, highly recommend her.
Billy Belshaw
I'm Kenzi, a full-stack marketer turned content writer. I partner with marketing agencies to produce quality content that converts.
Let's partner up on your content to rake in more leads, increase your brand authority, and get more eyeballs on your website.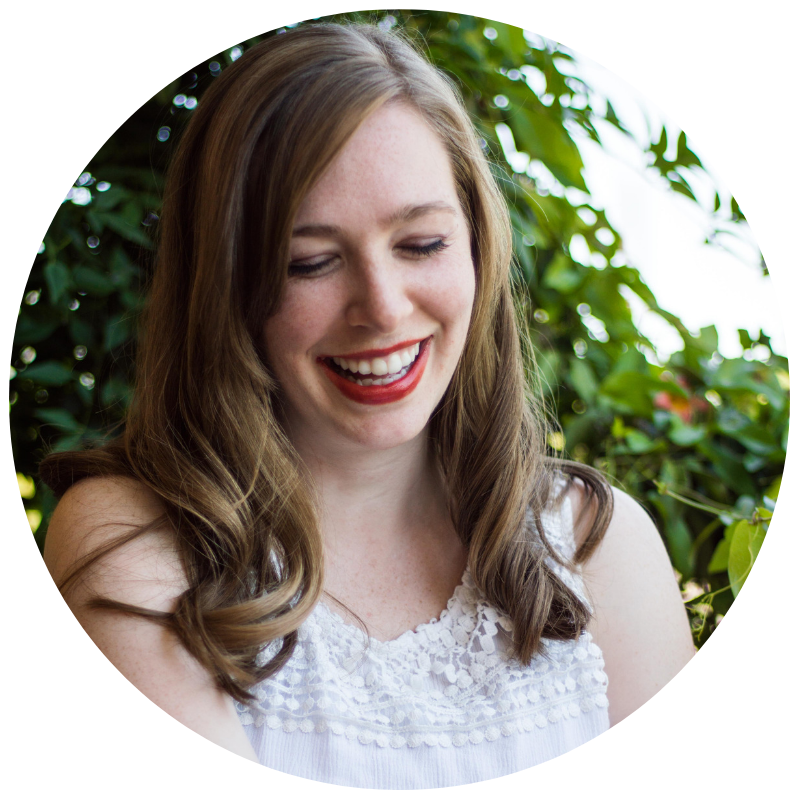 Want something out of the box?
I offer flat-rate Jumpstarts to help you get real results from your content
Get your Jumpstart